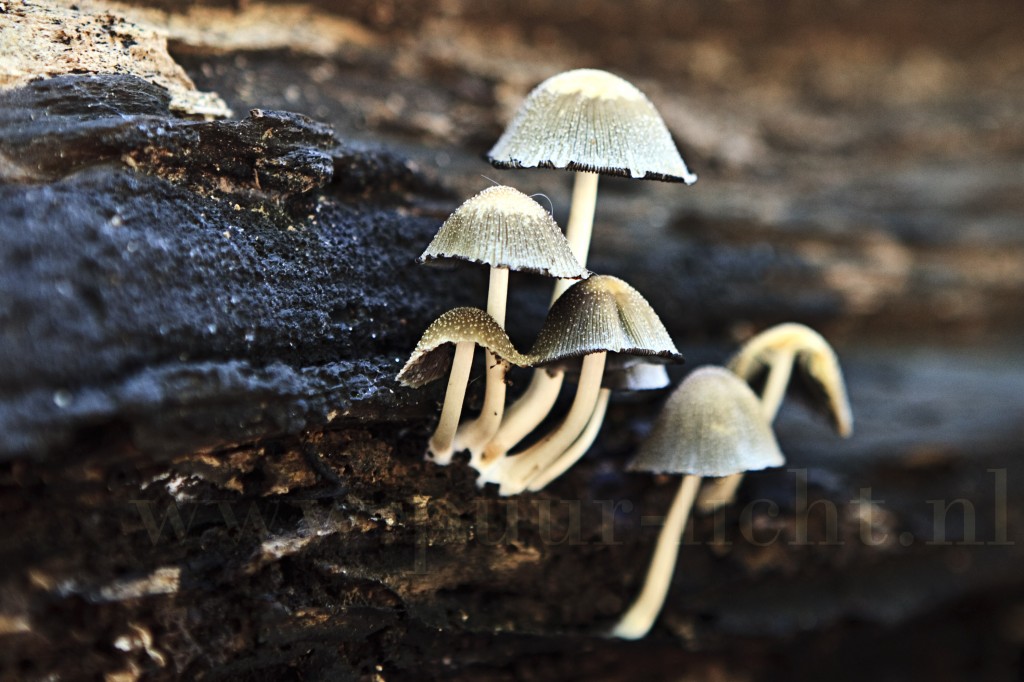 ~ For English, please scroll down to the blue text ~
Na alle regen en wind was daar ineens een prachtige zonnige herfstdag, dus wilde ik heel graag het bos in, maar er was teveel te doen, dus kroop ik toch maar braaf achter mijn computer. Op dat moment dat ik dacht dat het tijd was om aan de slag te gaan, dachten de bouwvakkers op het dak er kennelijk net zo over, want een enorme herrie kwam plotseling van het dak. Niet voor 5 minuten, niet voor een half uur, nee het bleef maar doorgaan. Na een paar uur was ik het zo zat dat ik het maar als het perfecte excuus gebruikte en mijn spullen pakte en vertrok, met een enorm gevoel van dankbaarheid voor deze plotselinge kans. Rode, Oranje, Bruine en gele bladeren was mijn doel, dus mijn statief en rugzak mee en weg hier, eindelijk rust en verbinding met Moeder Aarde. Tijd voor healing, ontspanning, plezier…. en stilte 🙂
After many days with rain and a lot of wind, we had a beautiful warm. sunny, Autumn day. All I wanted to do was to go to the forrest and enjoy this day, but I had too much work to do, so I sat down behind my computer, as a good girl. The moment I thought it was time to start working, the constructionworkers on the roof of my appartmentbuilding apparently were thinking the same thing, because suddenly a very hard noise came from the roof. Not for 5 minutes, not for half an hour, NO they kept on doing what they were doing for many hours, making a lot of noise. After a few hours I was so done with all the noise, that I grabbed the opportunity, took my equipment and left the house to go to the forrest, with a grateful feeling for this unexpected gift. Red, Orange, Brown and Yellow leaves and colors was what I had in mind, so I took my tripod and my backpack and drove to the forrest, the stillness and the peace, for a beautiful time to connect with Mother Earth. Time for healing, fun and joy….. and silence 🙂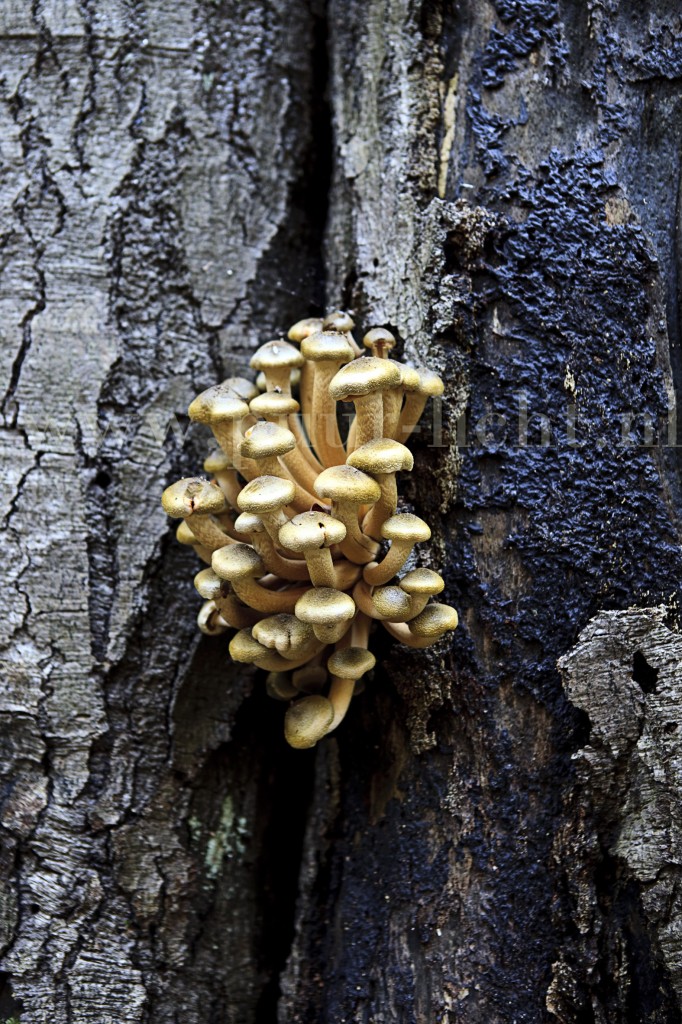 In het donker van het bos pakte ik mijn statief en al snel bleek dat ik 2 essentiële onderdelen in mijn andere fototas had laten zitten. Stom! Dus toen maar letterlijk verbinding maken met Moeder Aarde en op mijn knieën tussen de bladeren en in de modder op zoek naar die kleine, mooie schepsels die overal verborgen stonden. Ook leuk! Ze stonden in groepen, of juist helemaal alleen. Groot en opvallend of juist heel erg klein, waarbij hun schoonheid alleen van dichtbij te bewonderen was. Goud, paars, wit of oranje. Zoveel verschillende soorten. Ik genoot van het spel van zoeken naar de mooiste composities in het licht, schuivelend tussen de knisperende bladeren.
In the dark areas of the woods I wanted to use my tripod, but found out that 2 essential parts of it, were in my other photobag at home, so no tripod today. Studip to forget it! So I had to change plans and literally connect with Mother Earth 🙂 On my knees between the leaves and in the mudd, looking for the tiny, beautiful creatures growing everywhere. In groups, or totally alone. Big and striking, or very tiny with a beauty which could only be seen if you were very close. Golden, purple, white or orange. So many different kinds of toadstools,  I really enjoyed playing with composition, light and subjects, while I shuffled through the woods and the dry branches and leaves crackled under my feet as I stepped on them.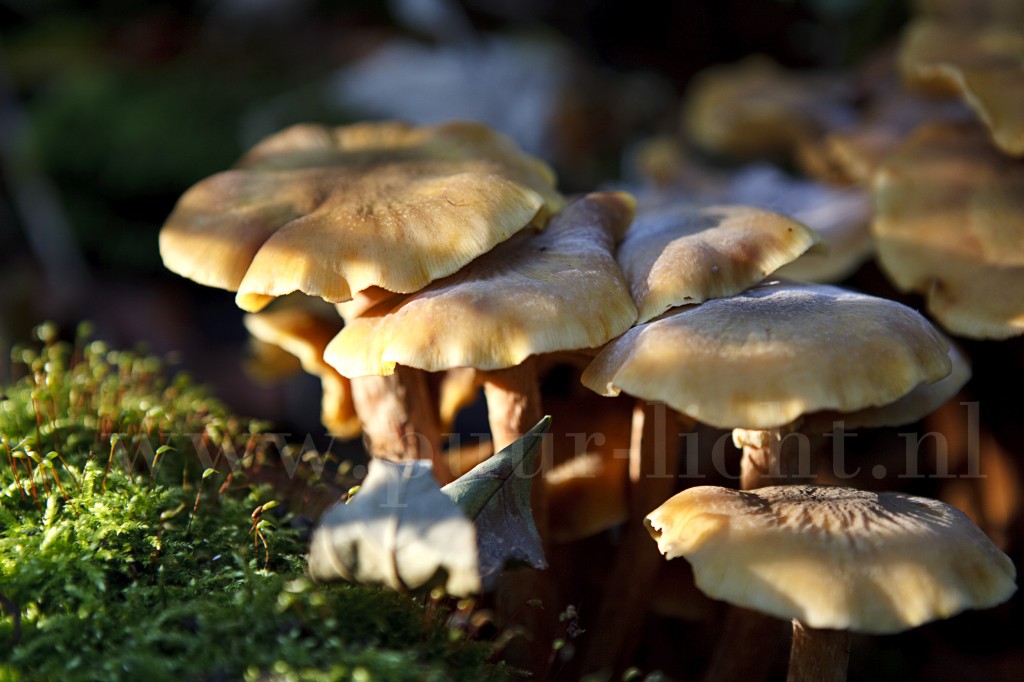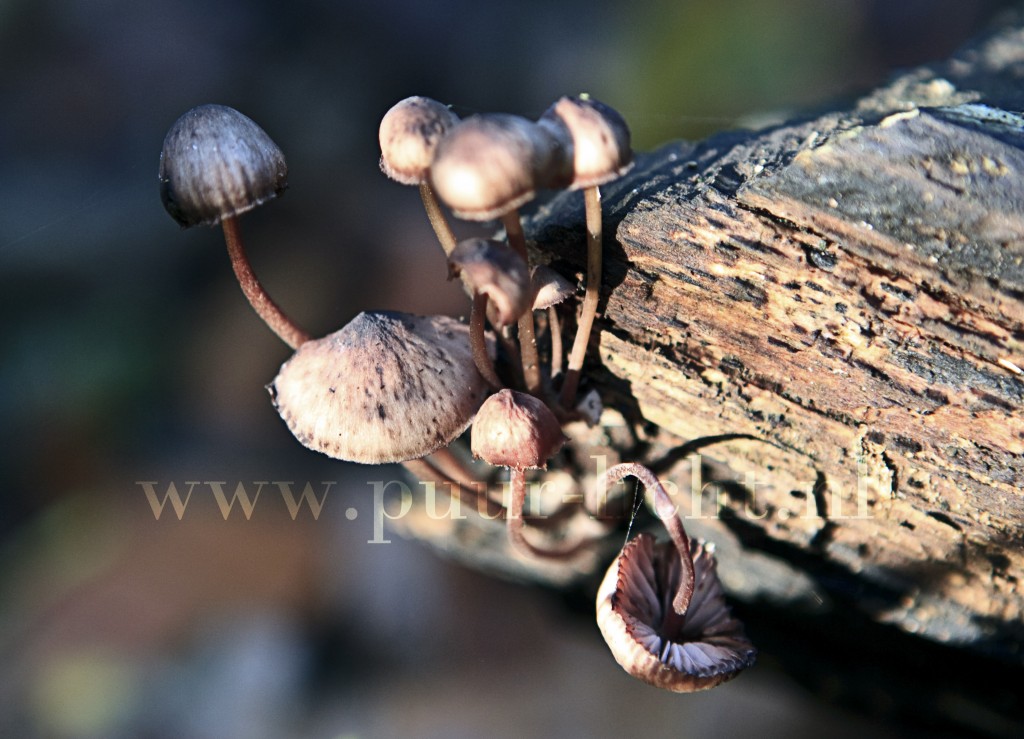 Ineens bleek dat ik niet alleen was, want er was nog iets wat tussen de bladeren ritselden. Iets wat steeds dichter naar me toe kwam en toen rustig bleef zitten en zich gewillig als model aanbood. Mijn prins uit een sprookje? 
Suddenly I found out I was not alone, because something else made the leaves crackle as well. The crackling noise came closer. Then I saw what was causing this noise. It came a little bit closer and then stayed there, voluntary posing as my model. Was he my prince from a fairytale?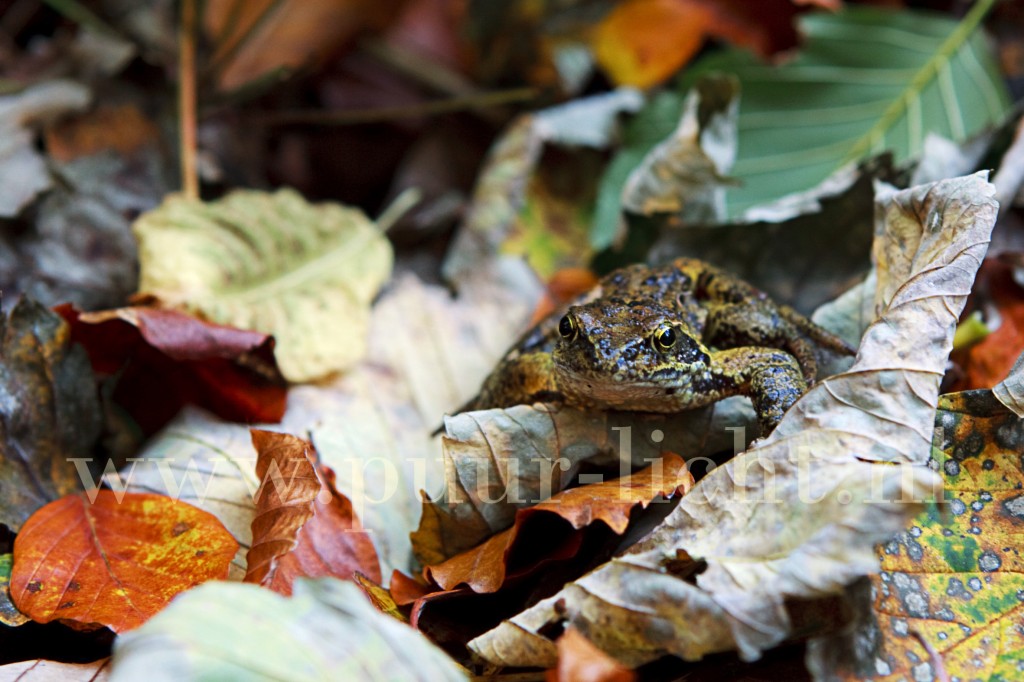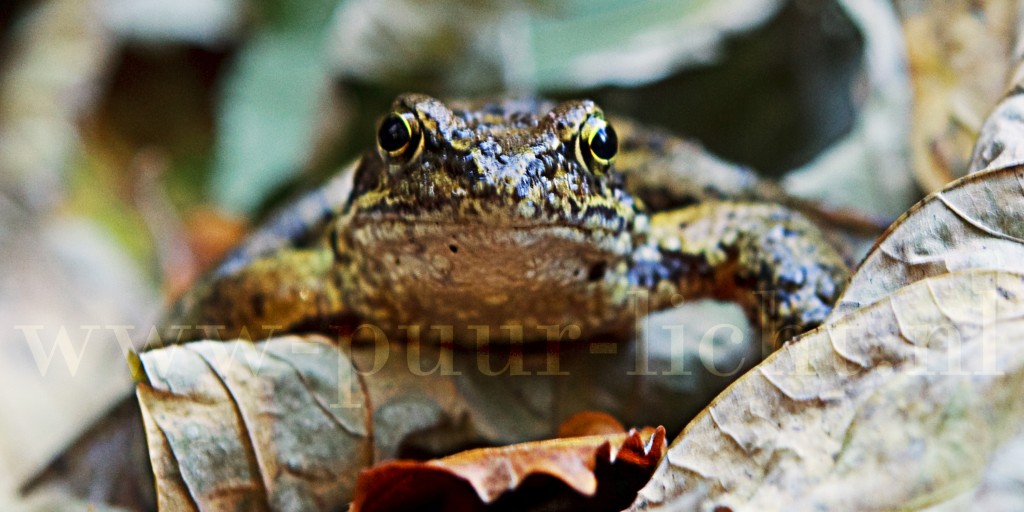 We keken elkaar diep in de ogen, maar helaas…. hij veranderde niet in mijn prins. Dan nog maar een aantal foto's van deze schoonheid vanuit verschillende hoeken en van heel dichtbij.
We looked eachother deeply in the eyes, but unfortunately this beauty didn't change into my prince. So I took some more photos from different angles and a close up.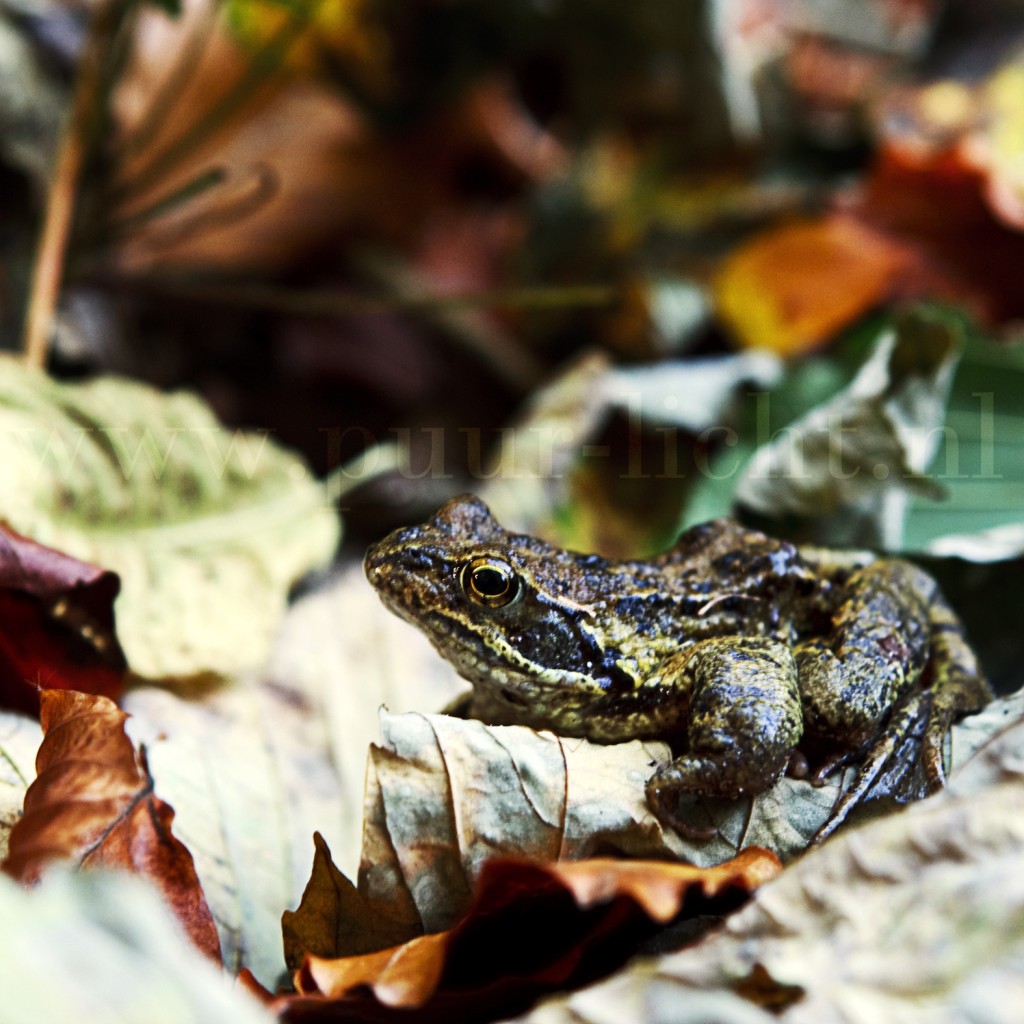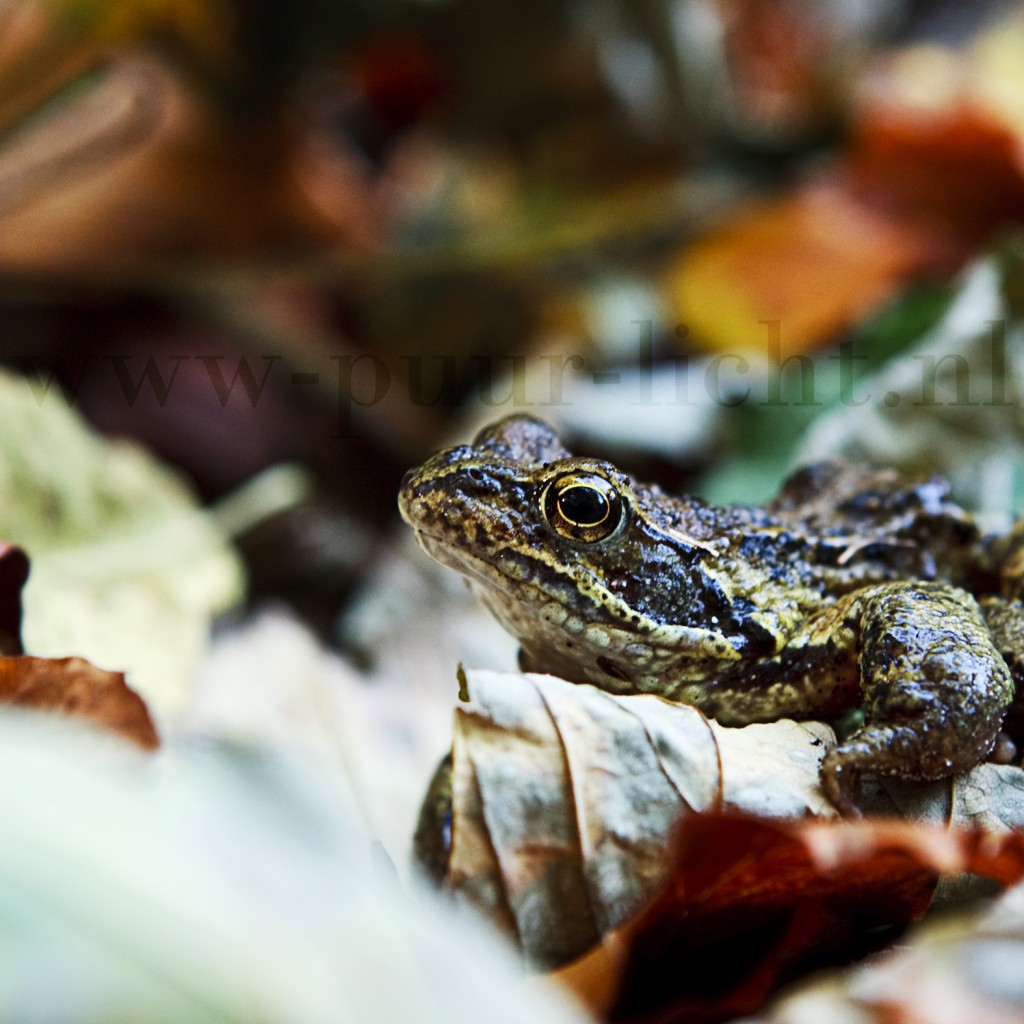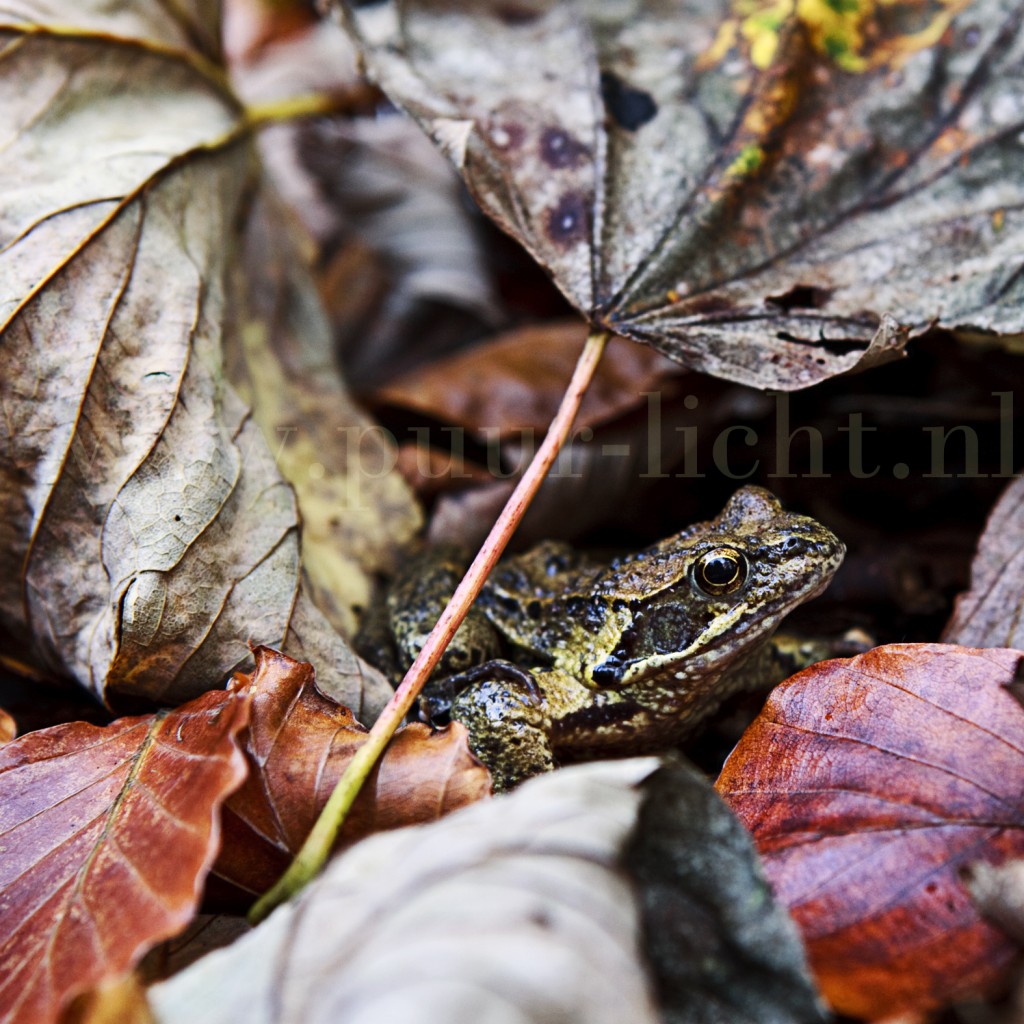 En na enige tijd sprong hij vrolijk weg tussen de bomen toen ik klaar was met mijn fotosessie. Dan toch maar weer alleen verder…. Er was immers nog genoeg te zien en te fotograferen in het bos en om plezier aan te beleven.
And after a while it jumped away, between the trees, when I had finished my photoshoot. So I continued my walk in the forrest on my own…. There was plenty to see and to photograph and to have fun with.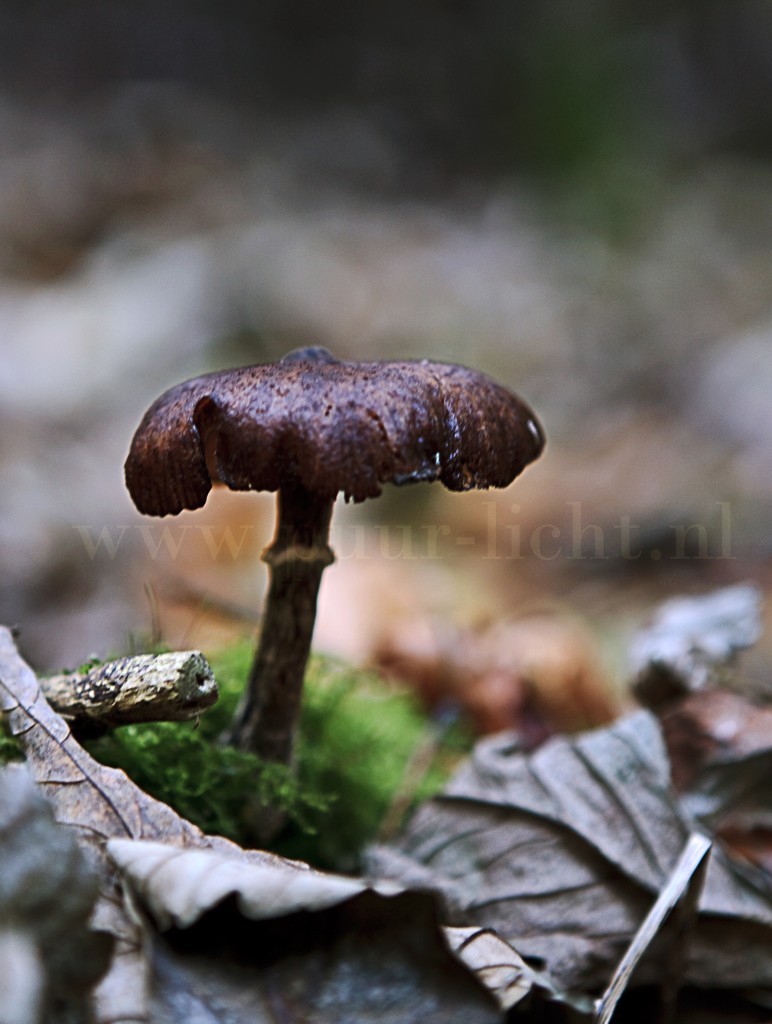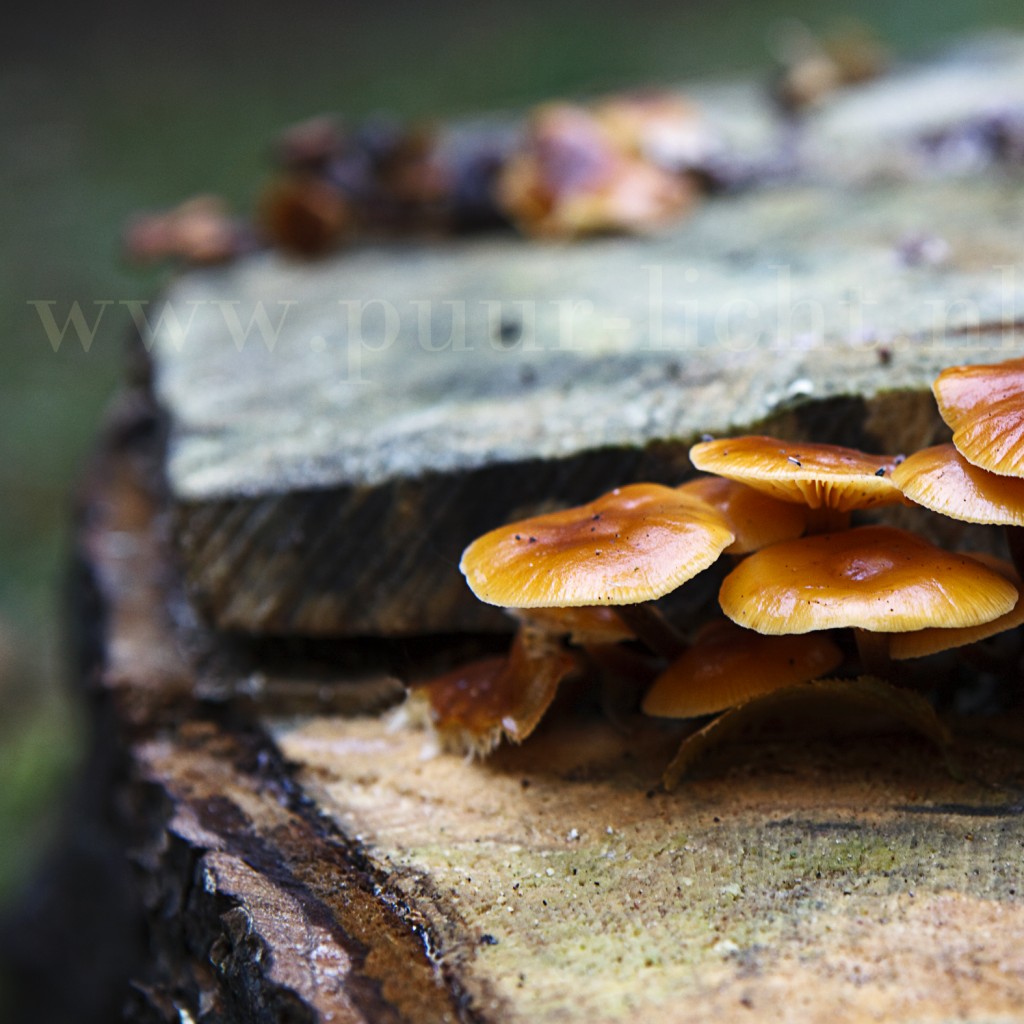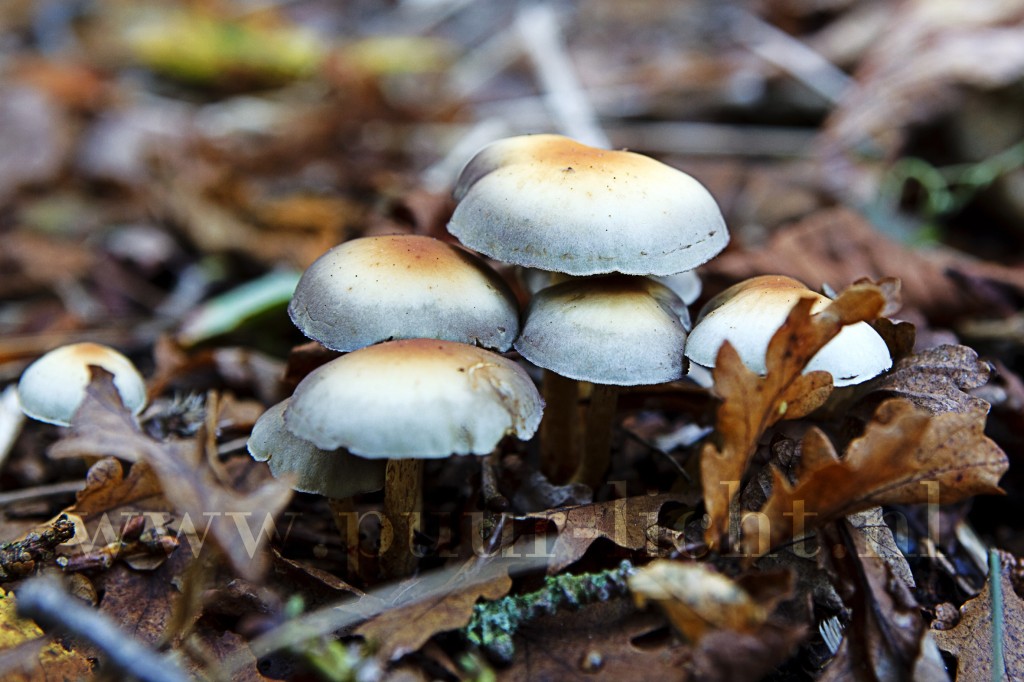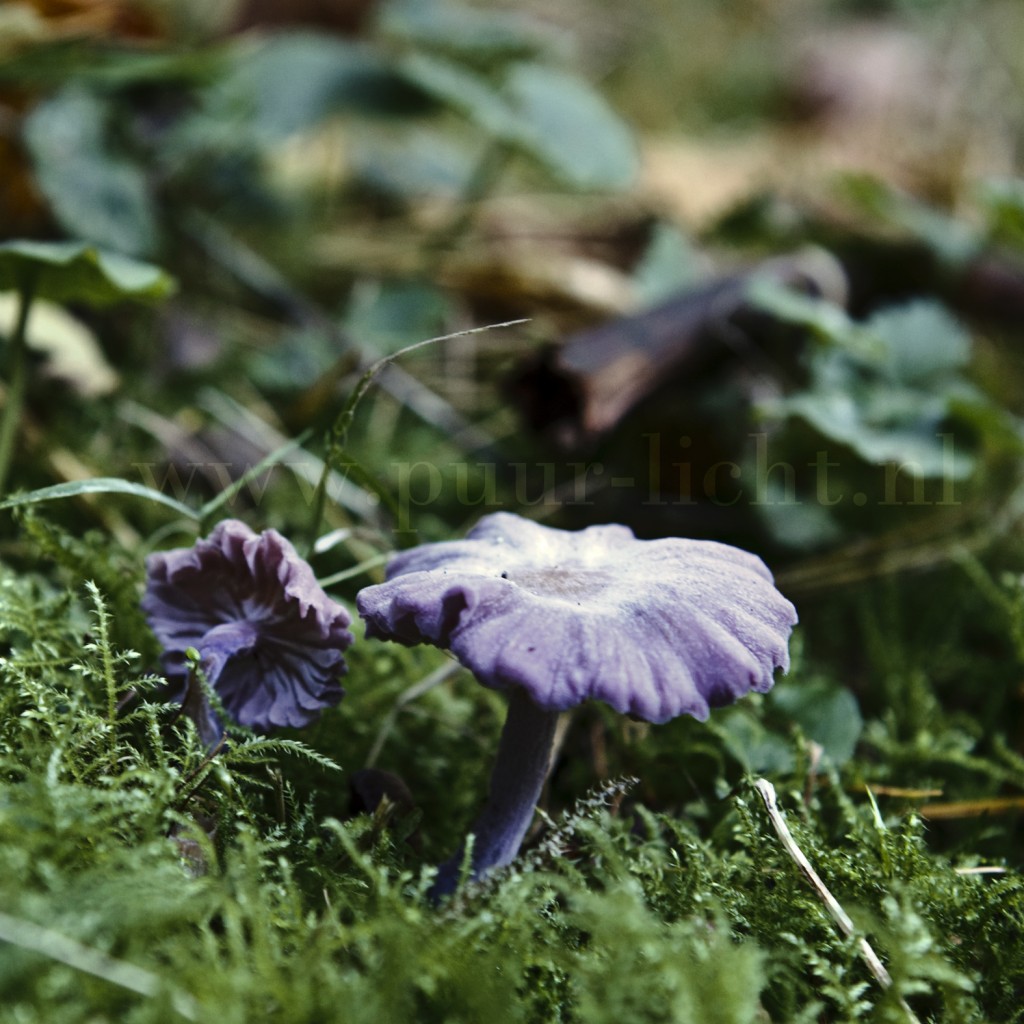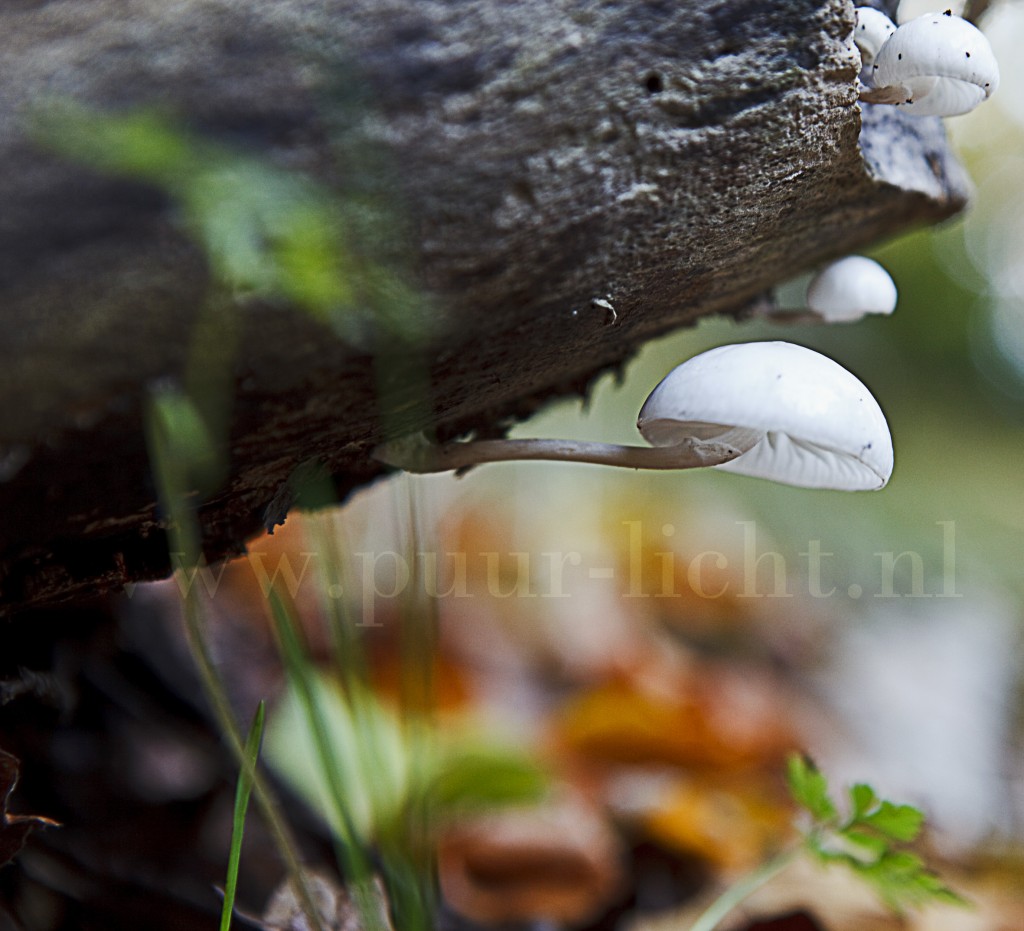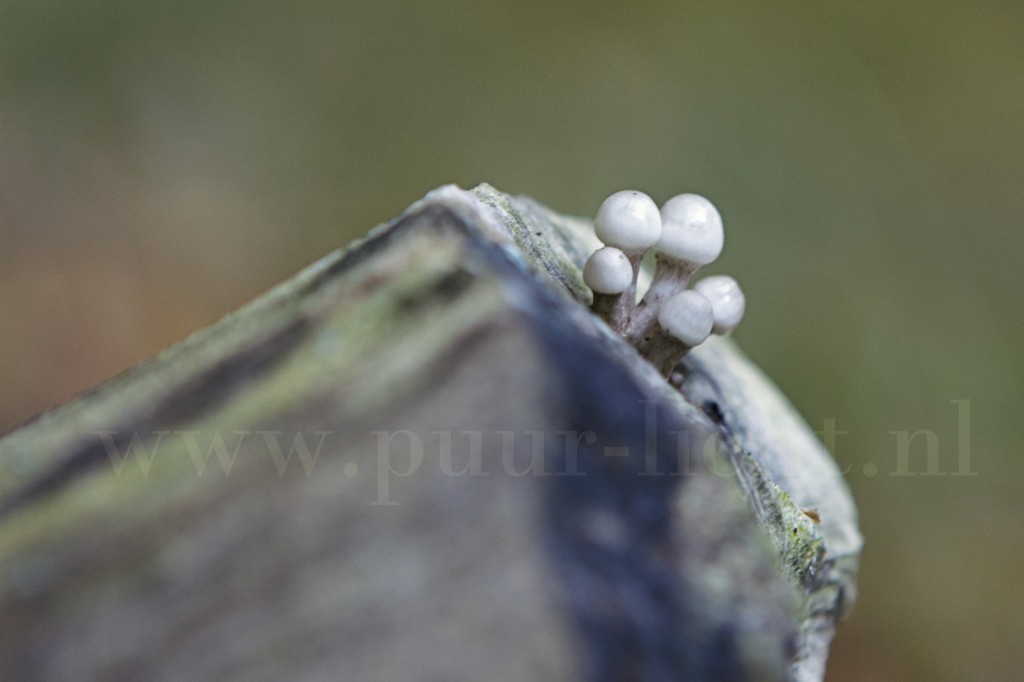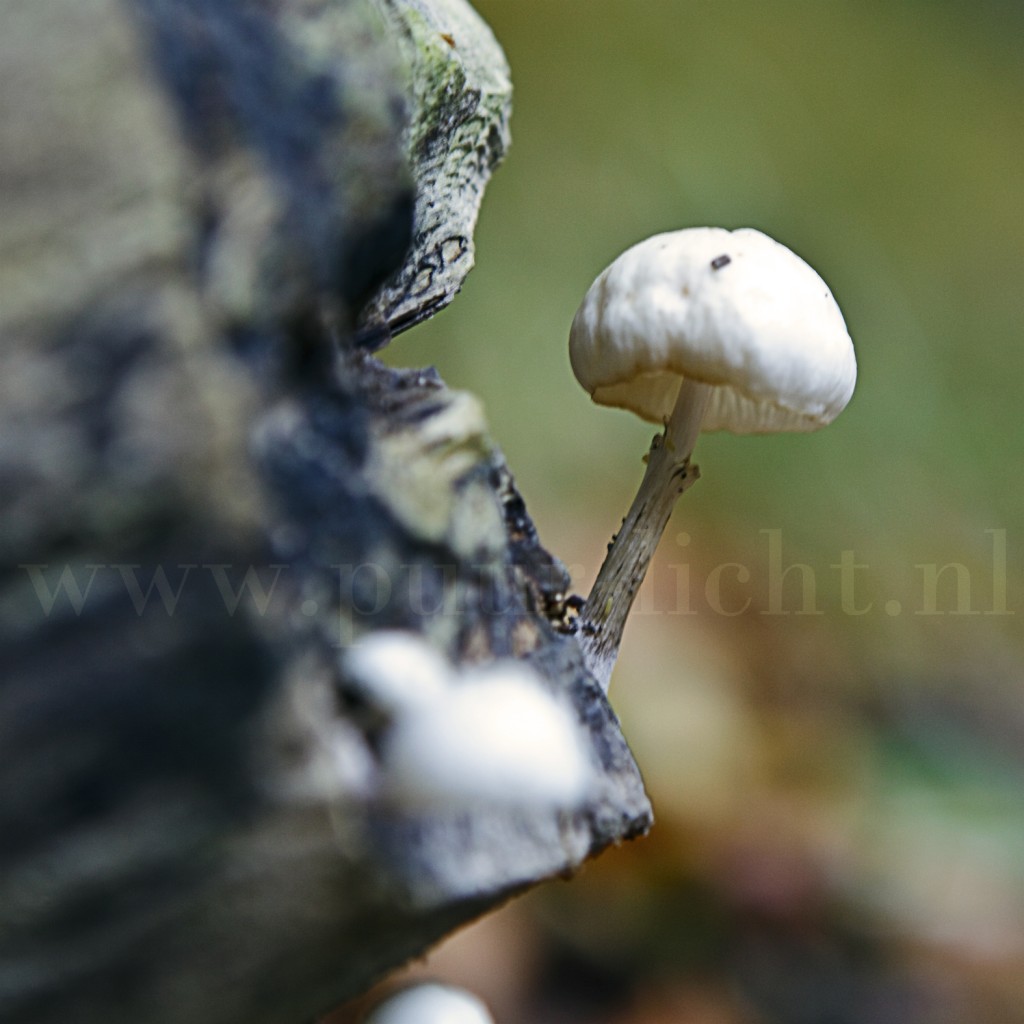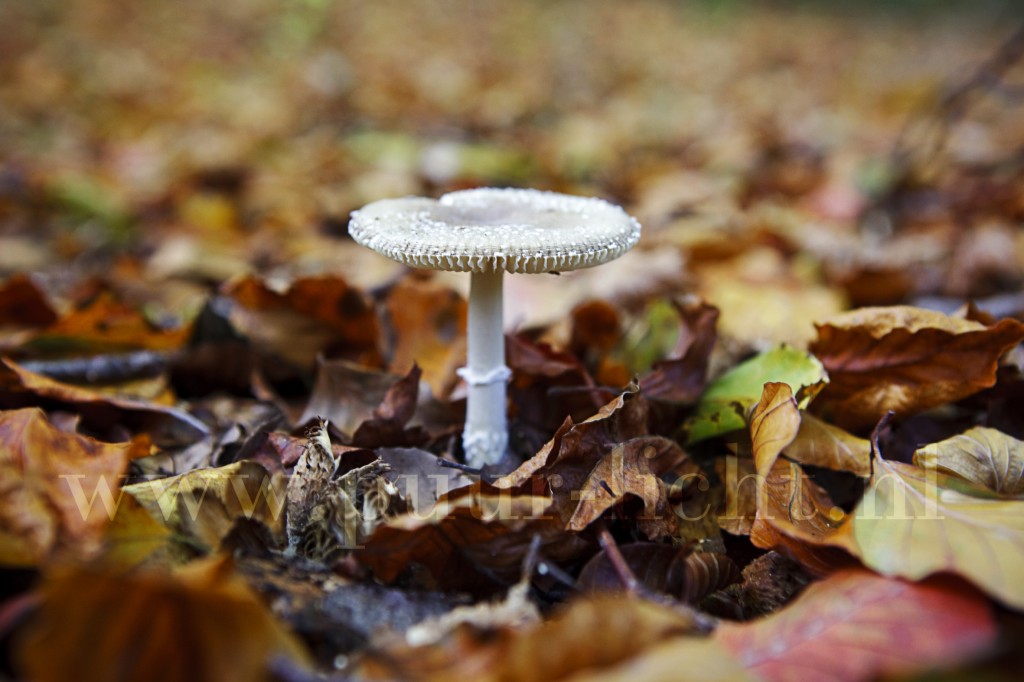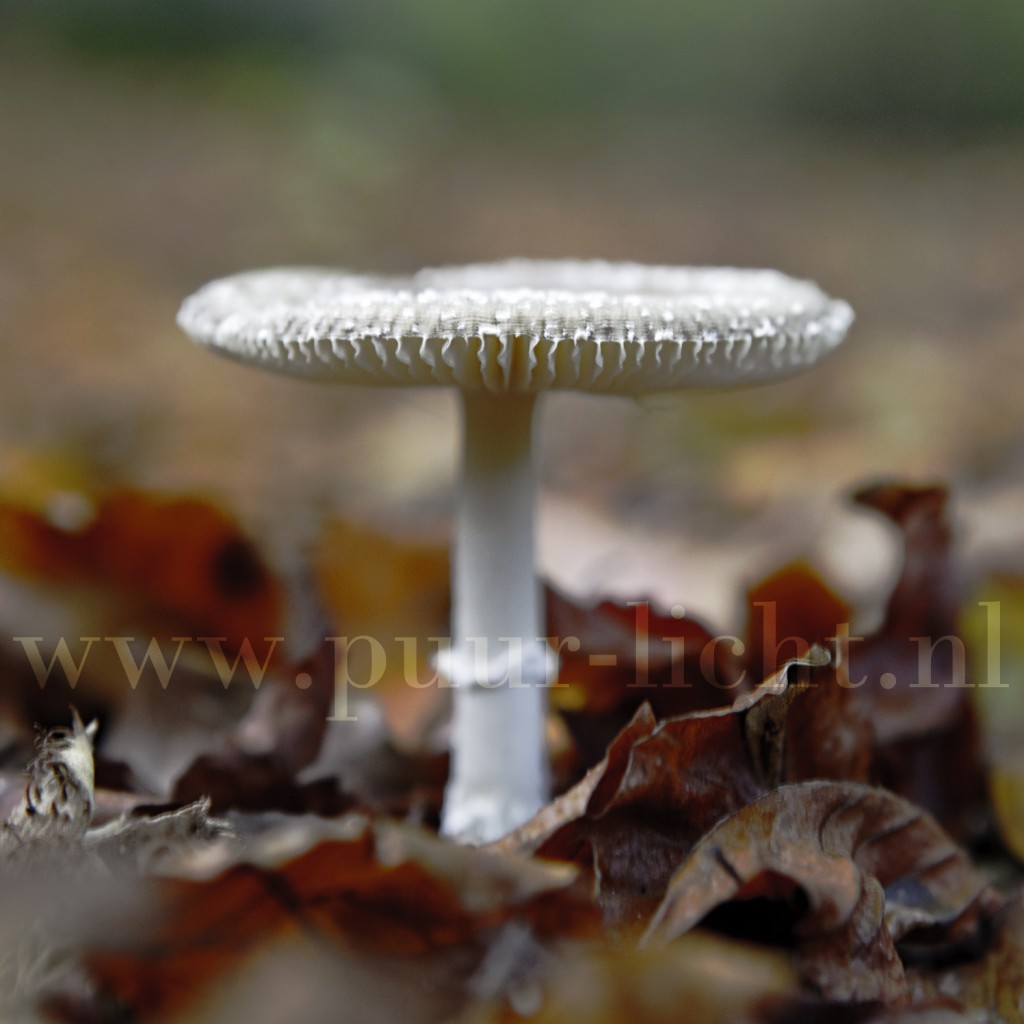 Na een paar heerlijke uren in het bos ging de zon onder en was het tijd om naar huis te gaan, waar inmiddels ook de rust weer was weergekeerd.
After a few hours in the forrest, the sun was setting. Time to go home, where it was peaceful and quiet again too.