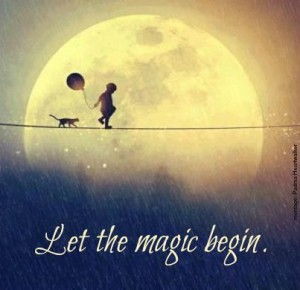 ~ For English, please scroll down to the blue text~ 
Vult u alstublieft onderstaand formulier in met uw naam, emailadres, onderwerp van het bericht en de inhoud van het bericht en klik op "submit", dan zal ik zo spoedig mogelijk uw berichtje beantwoorden.
Of neem vrijblijvend telefonisch contact op.
Dank u wel!
met vriendelijke groet, Barbara Kuipers
Please fill in the form below, with your name, emailaddress, subject and the message itself and click the " Submit" button. I will reply to your message as soon as possible. 
You can also contact me by telephone. 
Thank you! 
Kind regards, Barbara Kuipers