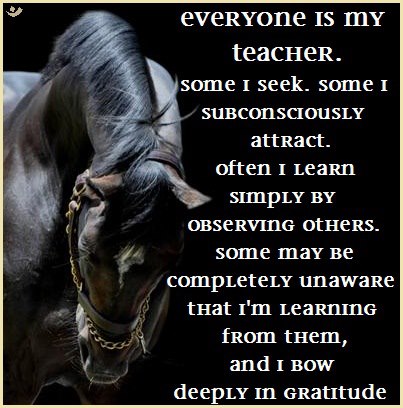 Under this section on my website I will publish the links to articles which give more information about certain aspects of soul healing or more information about the experiences I had with soul healing and/or photography.
It is mainly about my personal experiences and the background information I used and which helped me to get more clarity and which I like to share hoping it helps you as well.
We could all learn together in this way.
I am very grateful to all those who have helped me and who taught me many things, so I could become the person I needed to be. I truly wish my experiences will help you move forward on your journey.
I also posted a few photoblogs with more background information or funny stories about the photos I took. I hope you enjoy reading them. You can click on the direct links below.

My blog "My Soul Healing Journey to the Purest Light: About Hope, Healing of my Chronic and Life-threatening Condition and Happiness", is about my own healing proces and the Soul Healing Techniques I learned from Dr. and Master Zhi Gang Sha. You can find it here: http://myshmjourneytothepurestlight.blogspot.nl/

Different Titles on my blog (click on the title to go directly to the blog posting:

Articles:
Artikel: Scientists Prove DNA Can Be Reprogrammed by Words and Frequencies

Information:
My story has been published in a book
Photoblog:
Photoblog: about toadstools, mushrooms and a prince?
Photoblog: Bowen Island Part 2: Waterfall