Photoblog: Bowen Island Part 2: Waterfall
Before Nancy brought me to Rivendell, she showed me the trail which leads to the waterfall and the fishladder. It was time to look for that path and to see how the waterfall looked like. There are only a few waterfalls in the Netherlands to photograph, so I was very excited and looking forward to take my first pictures of a waterfall.
It was a beautiful trail through the woods. I was walking with an umbrella, raincoat and my camera, while I was singing in the rain. Actually the rain didn't bother me that much, I enjoyed all the beautiful views and sceneries and wondered what all the people I met on the path would think of me, that I was walking in that bad weather with a camera and a smile on my face. Of course they couldn't know how free I felt, walking in the woods after all those years inside. I came along a beautiful tree, which for me was the perfect symbol of new beginnings.
After a while I heard the sound of running water and through the trees I could see the waterfall and the fishladder. But it was very dark and wet underneath the trees, which made it almost impossible to take sharp photos and I couldn't come any closer from that point. I could take a photo of the fishladder, but it wasn't exactly what I had in mind. The waterfall however was hard to see and it was not possible at all to take a photo. What a disappointment!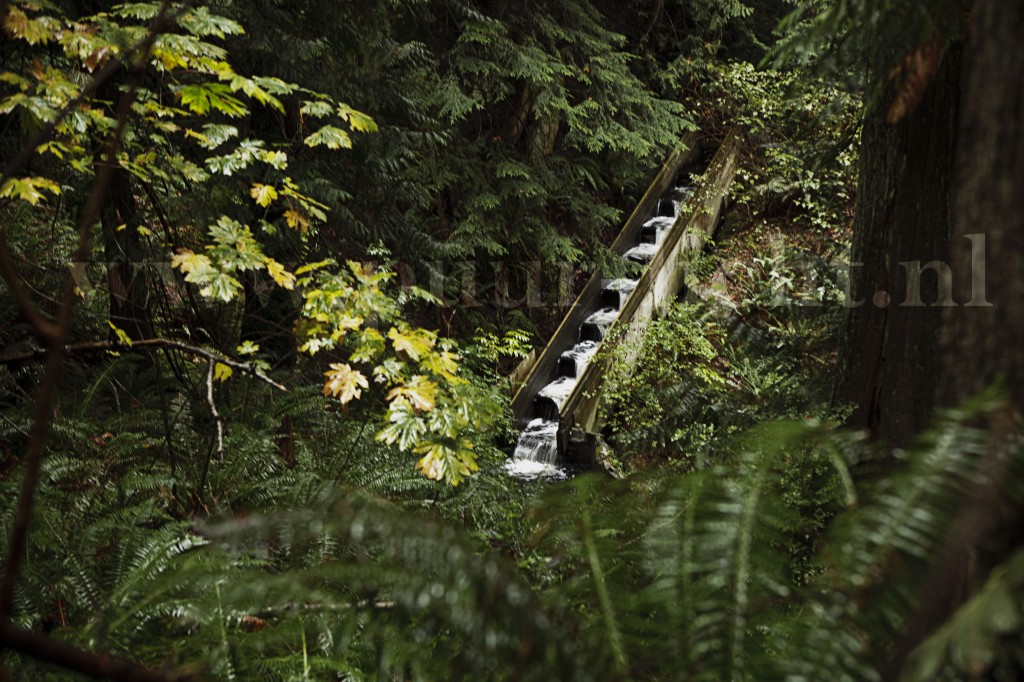 So I continued the trail and tried to enjoy the leaves and trees, but the waterfall was what I was hoping for.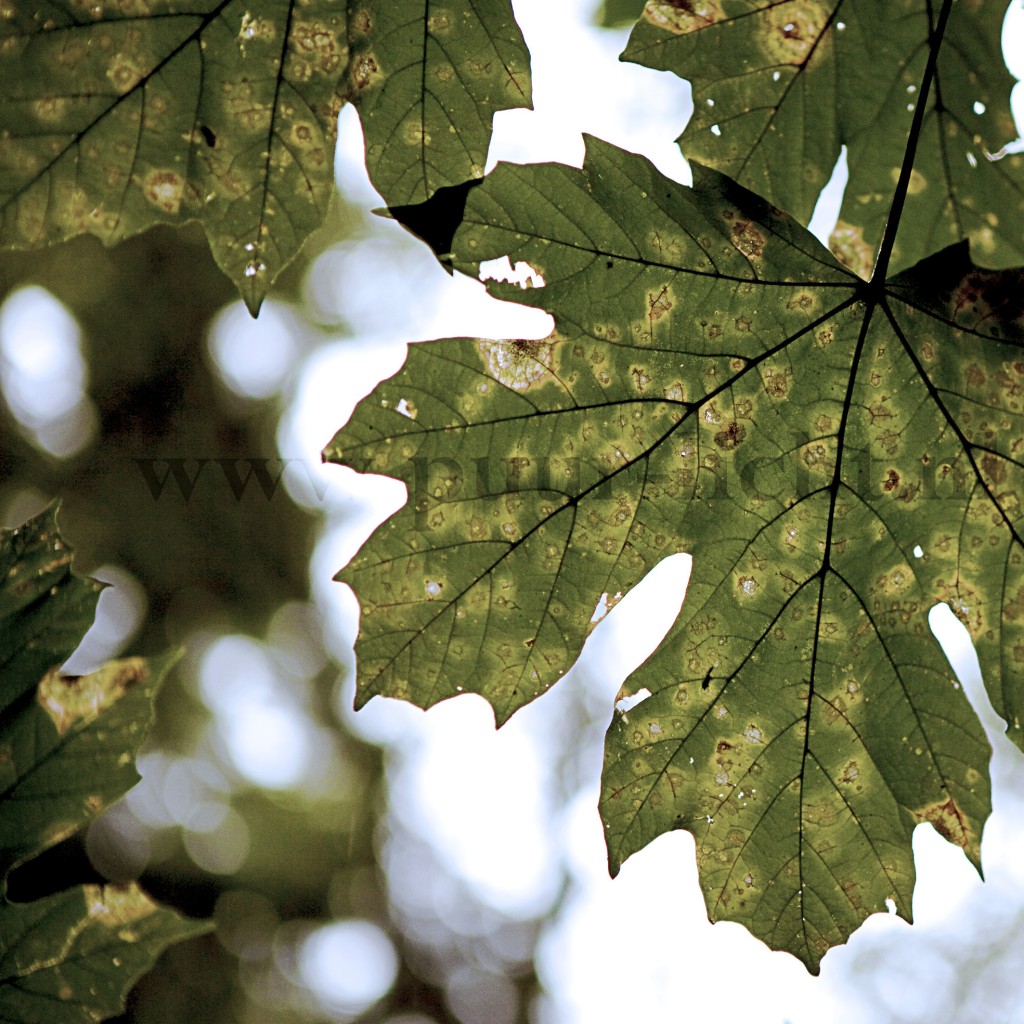 Then I came across another path. This path brought me closer to the waterfall! I was so happy and grateful, now I could come closer. The waterfall was beautiful, but from the point where I was standing on the path, I couldn't photograph it either in the way I wanted it. Only from my hands, but that is not the best way to photograph a waterfall.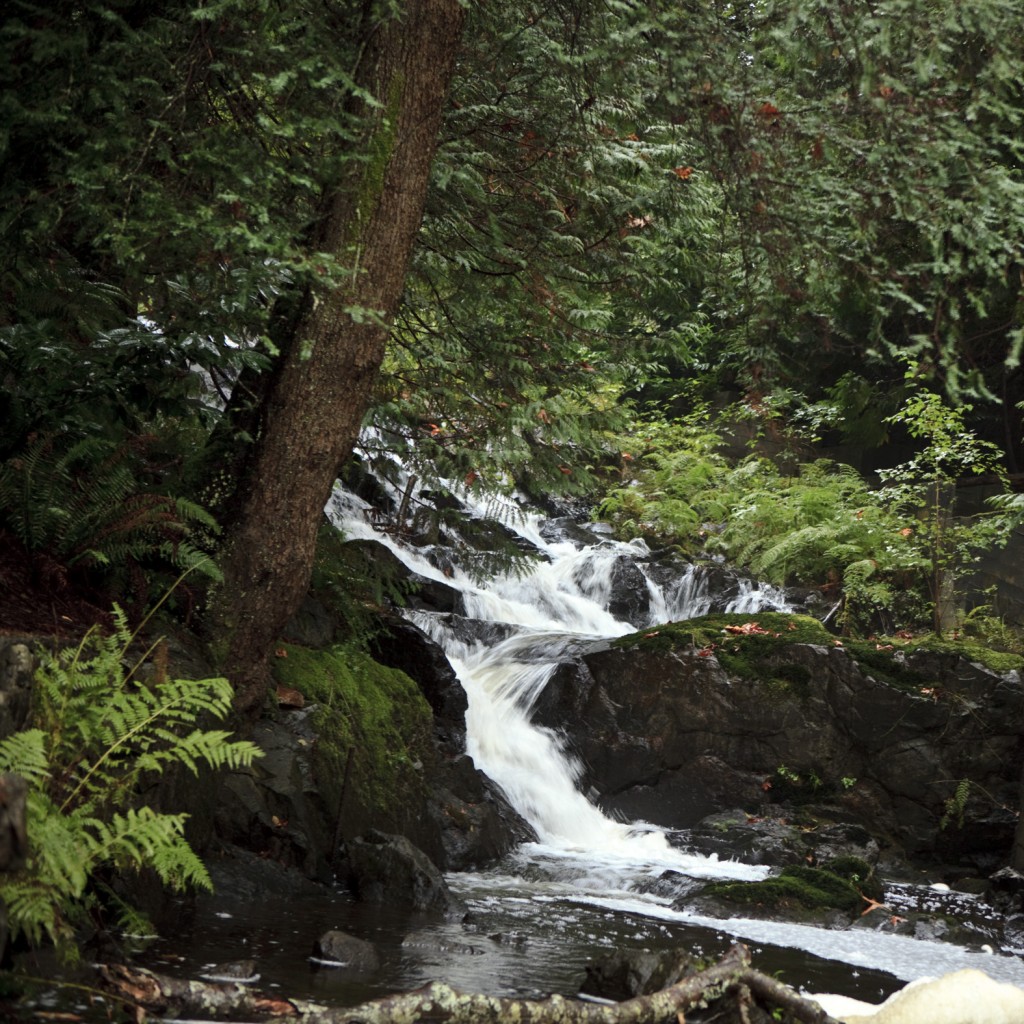 I needed to use my tripod, but again, that was not possible from where I was standing. But I am not a person who gives up very easily, this time I knew what to do, because there was a point where I could stand AND photograph 🙂
So I stepped across the water, in the mud, on the rocks, in all kind of creative moves with my camera, tripod and my umbrella, because it was still raining, but it was all worth it! I am very happy there was no other human being there, or at least no one that I was aware of, because I think it must have been very funny to watch… but hey, I never said that I was normal 😉 and when I want a photograph I am willing to do all that is in my ability and don't give up that easily 🙂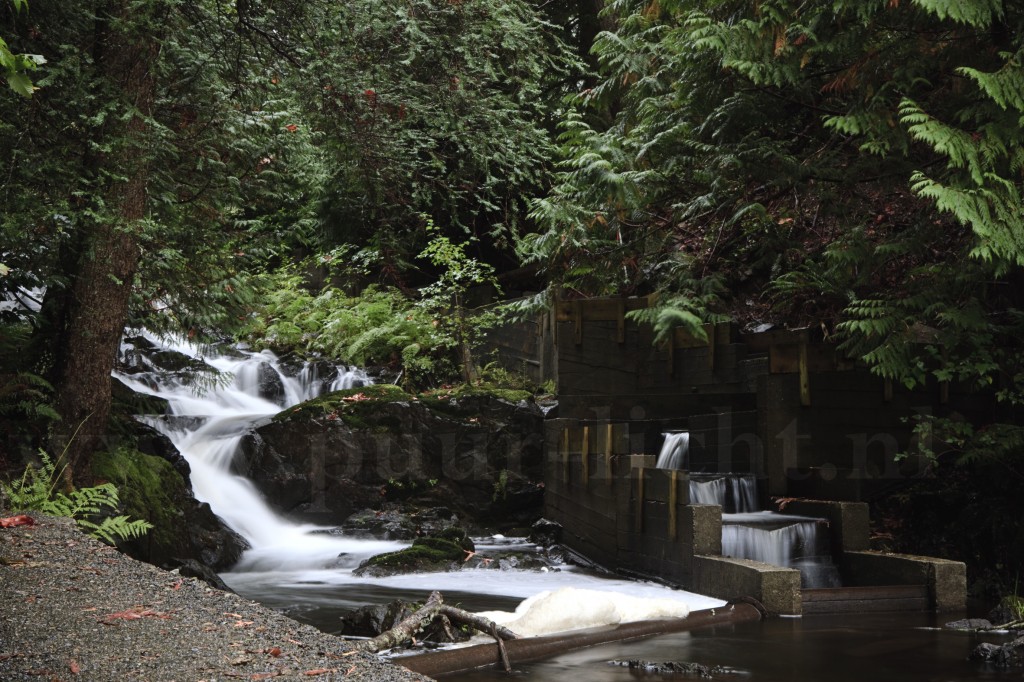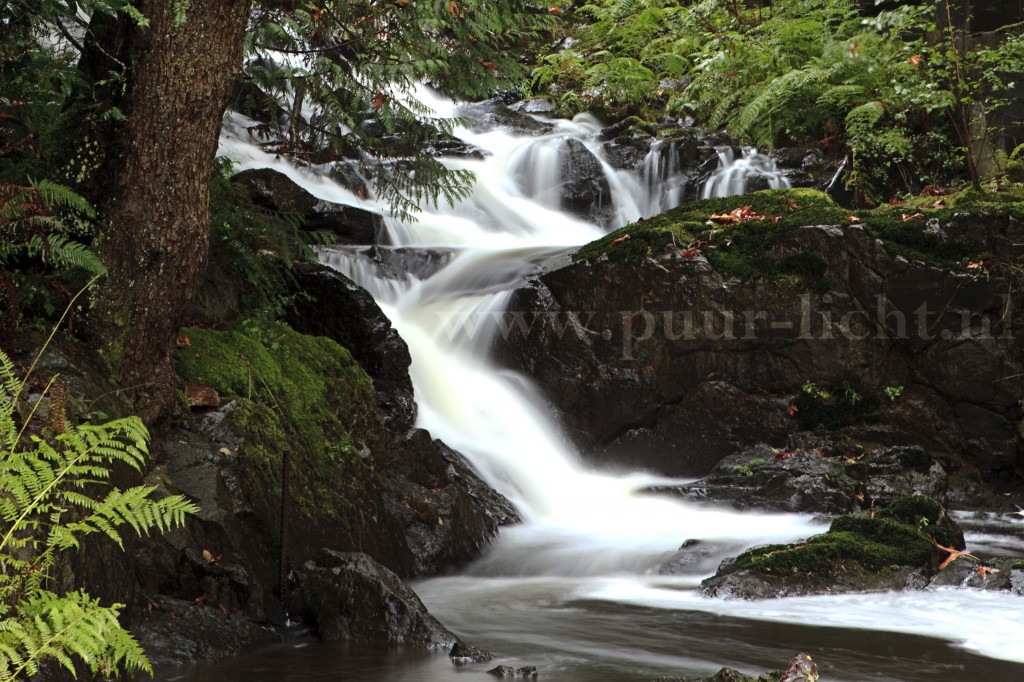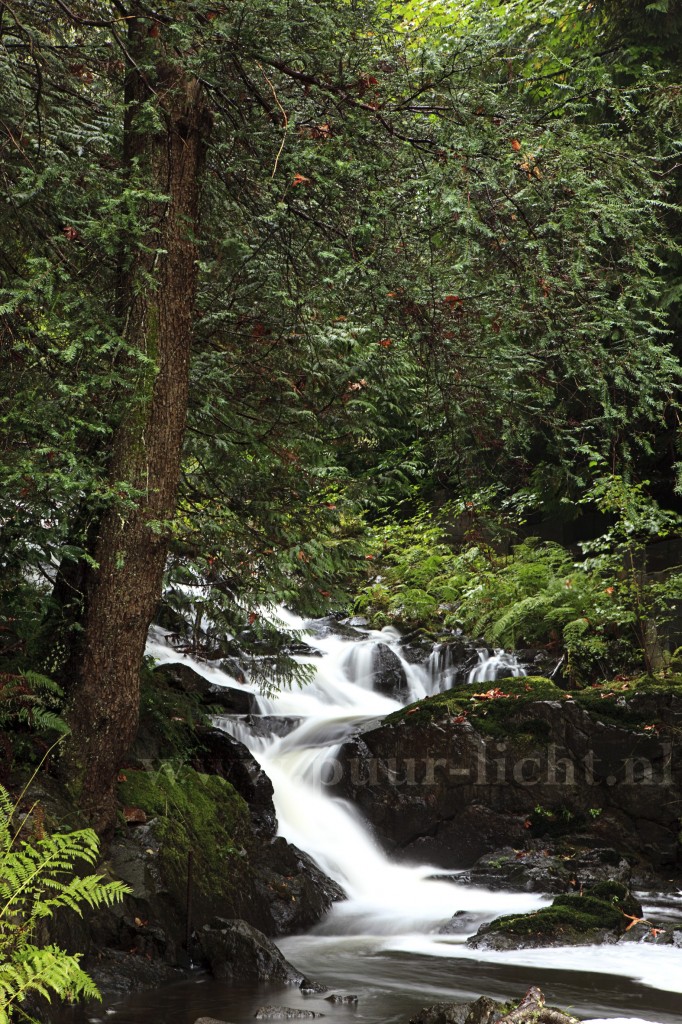 What a beautiful place and what a very good energy there was. The sound of the running water along the rocks was like music for my ears and I listened to it for quite some time.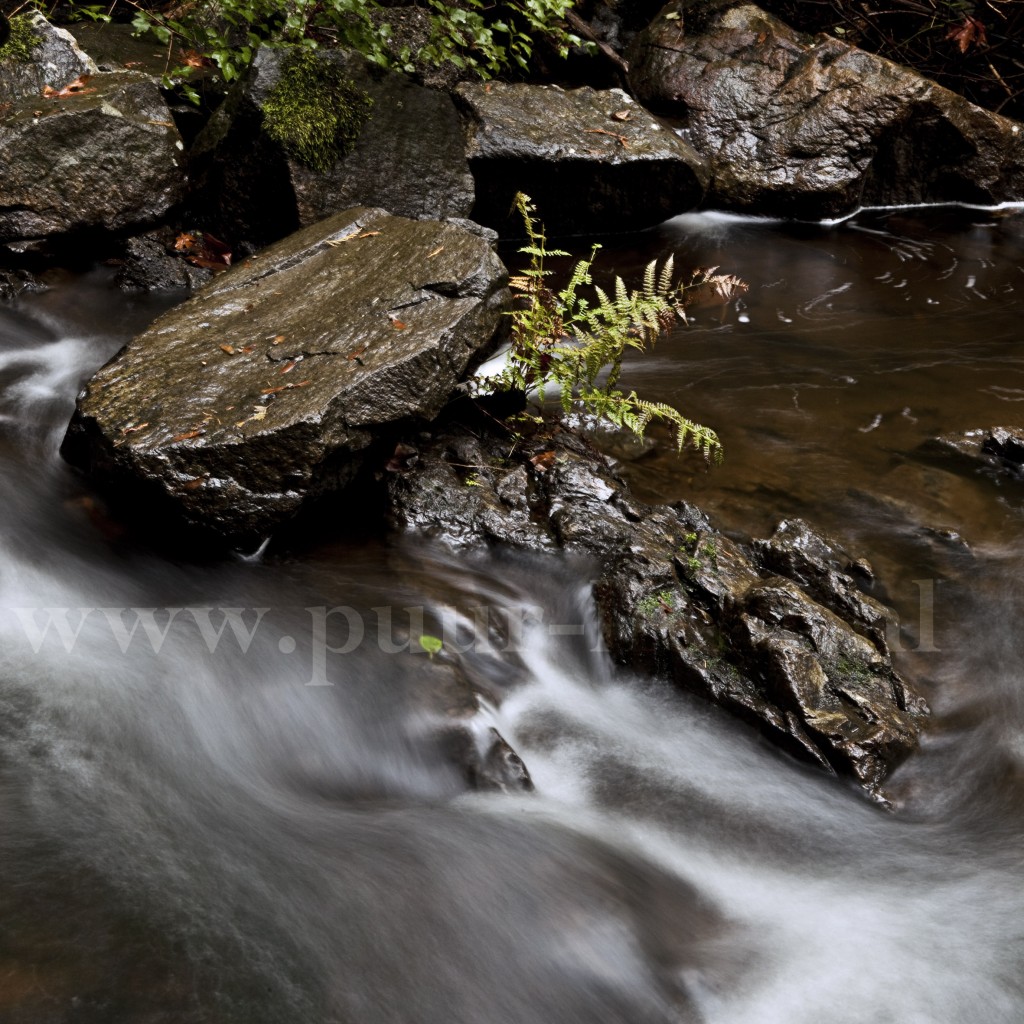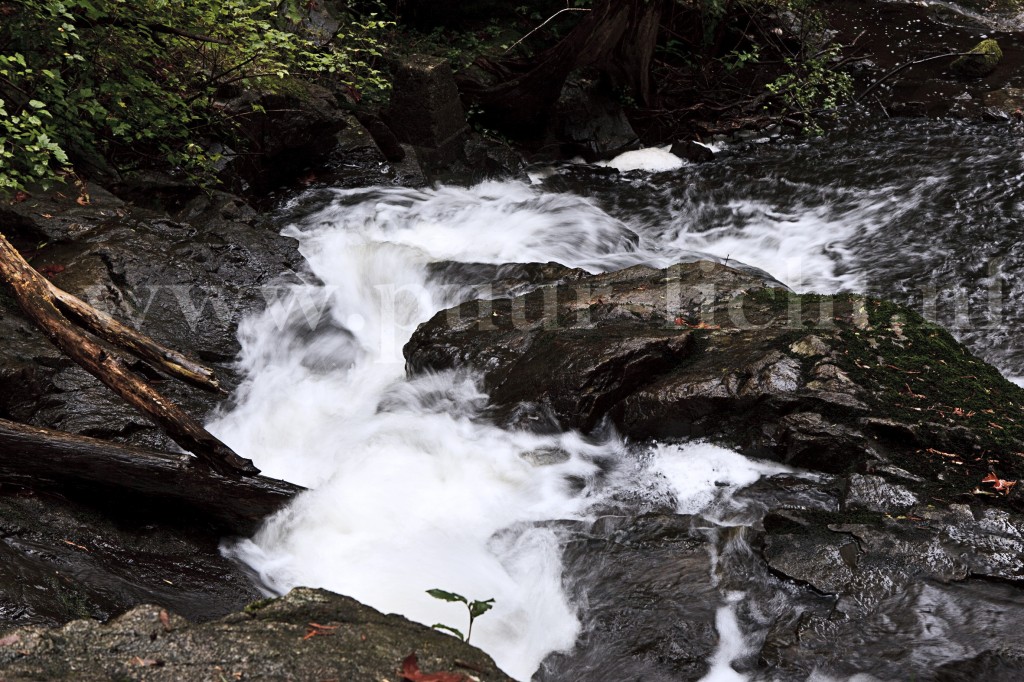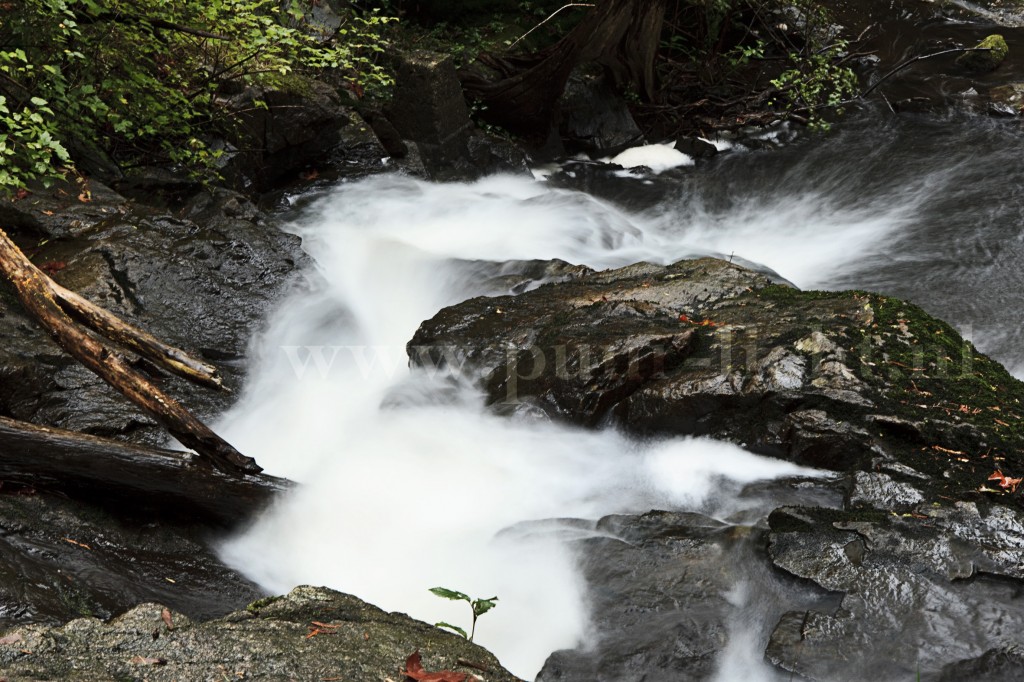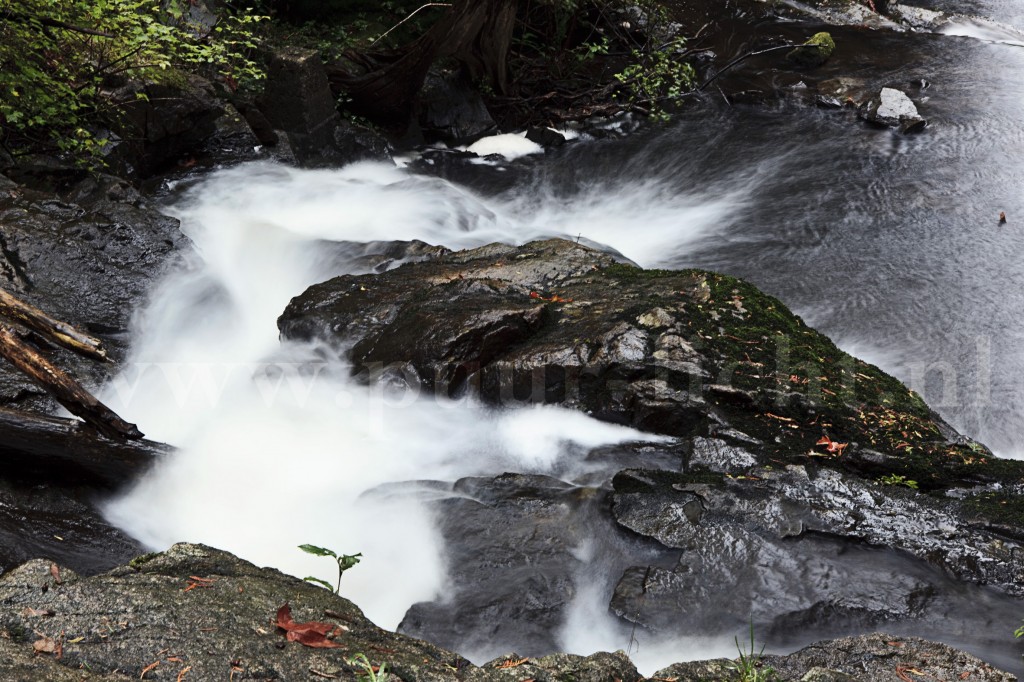 One last shot of that amazing tree. What a place to stand!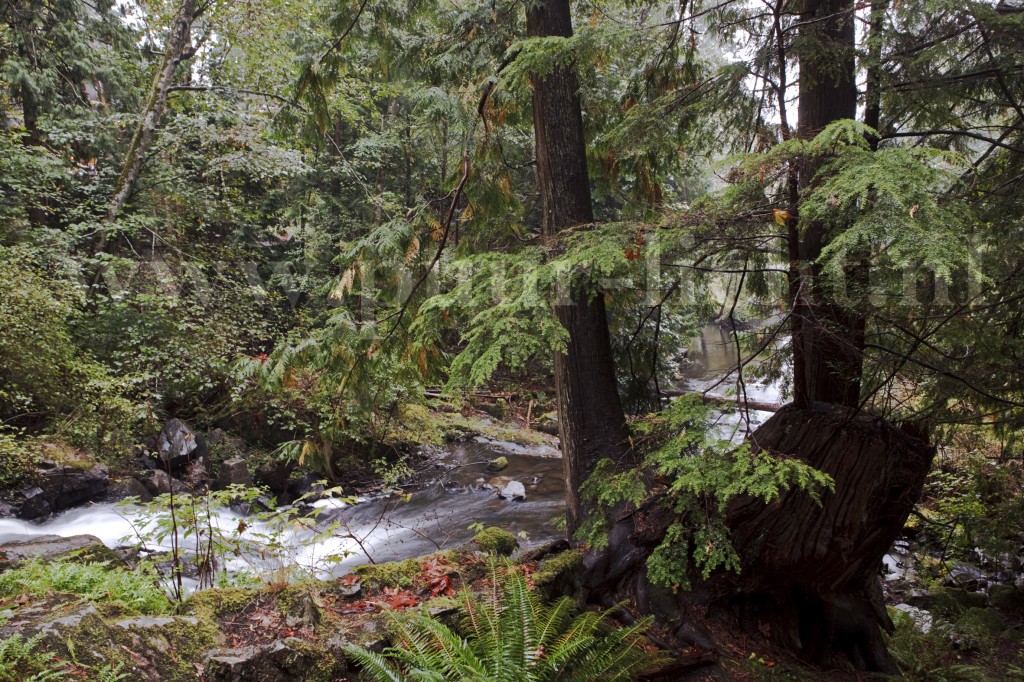 Then I saw that it was time to continue my path, because I wanted to photograph the lake before it was too dark, and of course, absolutely not to forget: "OPA".
To be continued … in my next blog.