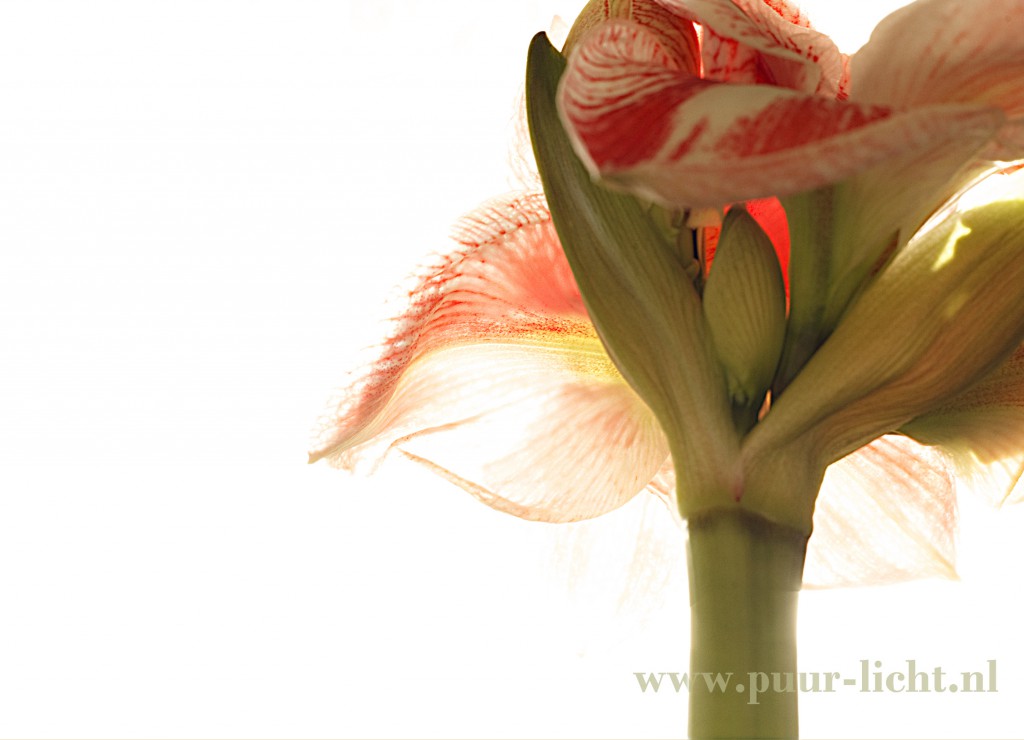 A healthy and happy life, isn't that what everyone wants?

This is possible when there is harmony between your soul, heart, mind and body and you carry more light within you.
Disharmony and a disruption in the connection leads to challenges in life.
Through Tao Healing it is possible to strengthen that internal light and the harmony between soul, heart, mind and body in a quick way.
This will have its effect on all aspects of life, including:
Health
physical conditions, e.g. pain, chronic illness, fatigue, skin conditions, stress.
Mental disorders, e.g., obsessive-compulsive disorder, depression, anxiety disorders, eating disorder etc.
Emotions
for example, sadness, grief, anger, tension, low self-confidence, lack of self-esteem, lack of self-love.
Relationships
such as improving the relationship with yourself, your partner, your loved ones, your colleagues.
Finances
Transformation of your finances starts with transformation on a spiritual level.


Profession/Business
Transform blockages to be more successful in your profession or with your business. A business also has a soul and can radiate more light to attract more customers.
Children
As a parent you want your child to be successful and go through life easily. Also children can receive healing to transform their soul, heart, mind and body to radiate more light, for better health, balanced emotions, increased intelligence and more.
Intelligence

Open your spiritual channels
Open your heart chakra, open your third eye, open your soul communication channel, open your clairvoyance channel, bring out your soul language.
A deeper connection with your own soul

A stronger connection with the Divine and your Guides

And much more
♥ ♥ ♥
Tao healing gives hope, transformation and results.
In this life, through my open spiritual channels and strong connection with the soul world, I am allowed to be a channel for the Universal Light, the Soul Light, the Light from the Source.

In this way I may pass on the light to those who wish to receive a Tao healing for a specific request. The light goes to the soul and heals and transforms it, after which healing of the heart, mind and body can follow. The soul is the foundation. When the soul radiates much light, success in many aspects of life will be able to follow.
During these healing sessions, I do not touch anyone. I only open myself as a channel, so that the person who wants to receive, can receive what is appropriate at that time. What is appropriate, of course, differs from person to person. The spiritual world will give exactly what is needed at that moment.

Through years of training and the intensive purification process I went through, this has become a pure channel, so the power of the healing can be particularly great. The purer the channel, the more powerful the healing.  The result of the healing is different for everyone and I can't make any promises. It depends on what a person is allowed and able to receive. The healing is tailored to each person and no one receives more than their body can handle.

Tao Healing sessions can take place during a personal consultation or silently remotely.
Tao Healing sessions via telephone / ZOOM video conference/SKYPE or at an agreed time remotely without contact.
You can choose what you feel most comfortable with.
Since 1 healing session is often not enough to fully resolve the deeper layers of the problem and multiple sessions are recommended, you can also choose a package.
Prices are a form of energy exchange and will be tailored to the personal situation in consultation. Please contact me for this. Prices start from 45 euro per session.
♥ Every second is a possibility that you can start again.
Start today with changing your life and working towards a brighter future! ♥

I would like to share here some of the many positive reactions I have received:
💛 I understand more and more how nice it is to not let the mind get involved too much, but just to feel in my body what is happening…. Following that… Being present in me…. More unity…
I have gained so much insight into the power of blessings; it is so obvious….
💛 Always nice to read the messages you have received through your spiritual channels….it is always a step beyond what we perceive daily and how we view things.
What you are passing on is then bringing the unseen into the field of vision….
It is a grace to be able to receive this and have it come your way.
You do it in a beautiful, integer, attuned way and you receive a lot, which is so touching and striking every time.
Thank you for this…..
💛 It was a very special experience for me…. I felt very strongly the love, the vibration, the light and felt intensely connected and moved….
It took me a while to recover from it, it was really very overwhelming, but in a positive way….
The rest of the day I walked on 'clouds' and I had the feeling that 'they' were still with me … I am again very hopeful in life and with the firm conviction that we are indeed helped!
I still can't believe that in such a short time I was able to experience this growth!
It turns out that my feeling was right: that soul healing was the 'missing link' in my quest for health…on a physical and energetic level I had actually already had all possible treatments…
This is so beautiful….. I am so grateful….