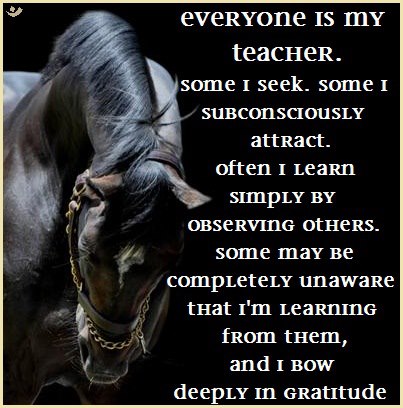 Onder deze sectie van mijn website zal ik artikelen plaatsen die dieper ingaan op bepaalde aspecten van soulhealing of op ervaringen die ik heb gehad met soulhealing en/of fotografie. De nadruk ligt hierbij op persoonlijke ervaringen of achtergrondartikelen, die mij zelf hebben geholpen om meer duidelijkheid te verkrijgen en waarmee ik hoop die duidelijkheid door te kunnen geven.
We kunnen immers allemaal van elkaar leren.
Ik ben een ieder dankbaar voor alles wat ik heb mogen ontvangen en leren, opdat ik diegene kon worden die ik behoor te zijn. Moge mijn ervaringen, u verder helpen op uw pad.
Ook staan er fotoblogs met daarin het verhaal achter mijn foto's. Veel plezier met lezen! Klik op de titel voor de directe link naar de pagina.
Mijn blog "My Soul Healing Journey to the Purest Light: About Hope, Healing of my Chronic and Life-threatening Condition and Happiness", wat gaat  over mijn eigen healingsproces en de Soul Healing Technieken van Master Sha kunt u vinden op: http://myshmjourneytothepurestlight.blogspot.nl/
Titels op mijn bog (klik op de titel voor doorschakelen naar het blog):

Artikelen:
Artikel: Scientists Prove DNA Can Be Reprogrammed by Words and Frequencies

Artikel: Wetenschap bewijst reïncarnatie en de zielenreis
Informatieblog: De boodschap in en achter een foto
Informatieblog: Mijn verhaal is gepubliceerd in een boek / My story has been published in a book
Fotoblog: Fotograferen in de Amsterdamse Waterleiding Duinen
Fotoblog: Workshop in IJmuiden, Nederland / Photoblog: Workshop in IJmuiden, the Netherlands
Fotoblog Bowen Island Deel 1: Rivendell /Photoblog Part 1: Rivendell
Fotoblog: Over paddestoelen en een prins? / Photoblog: about toadstools, mushrooms and a prince?
Fotoblog: Bowen Island Deel 2: Waterval /Photoblog: Bowen Island Part 2: Waterfall
Fotoblog: Zon, Vrijheid en een Bloemetje / Sunshine, Freedom and a Little Flower